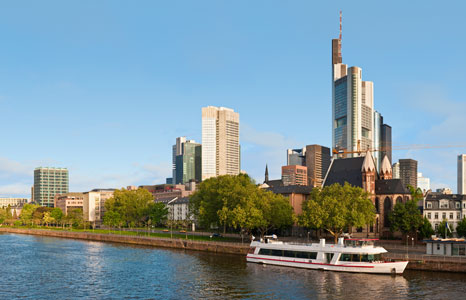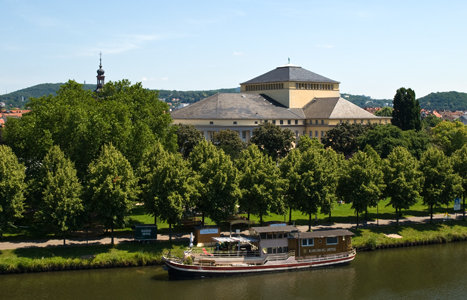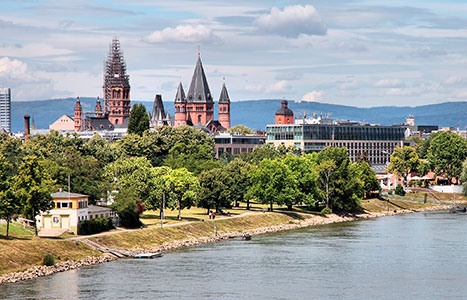 IKK Südwest
Everybody coming to Germany needs health insurance. The IKK Südwest health insurance company is active in Hesse, Rhineland-Palatinate and Saarland. In principle, you are free to choose any health insurance company you like in Germany. Naturally, it is sensible to pick a health insurance company near your place of work or place of residence. We are delighted you have chosen IKK Südwest.
Premium rate
The basic benefits of the health insurance companies in Germany are the same. Every health insurance company can offer additional benefits or services. Beyond that, the health insurance companies have different premium rates. Hence it is sensible to gather information on the respective health insurance fund. The premium rate is a percentage of your gross salary that you pay to your health insurance company. The general premium rate is 14.6%. In addition to this, there is an individual added premium rate of IKK Südwest amounting to 1.65%. The premiums for your health insurance are automatically transferred by your employer to the health insurance fund.
General
Reduced
Nursing care insurance
14,6 %
14,0 %
3,05 %
Supplement for those without children: 0.35 % (after 23rd birthday, not born before 1 January 1940)
IKK Südwest's additional fund-specific contribution is 1.65%.